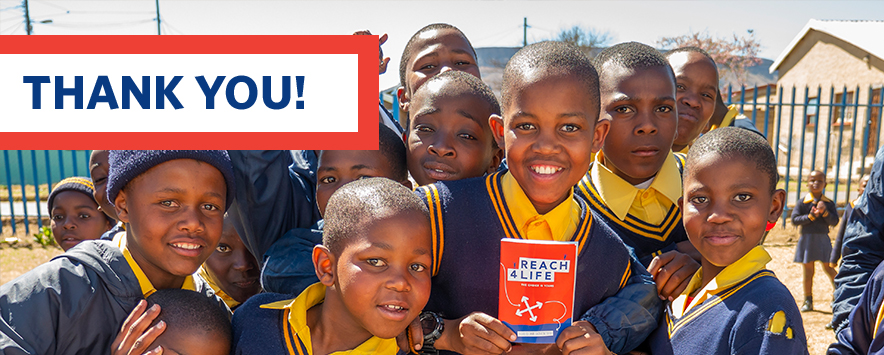 ---
The Reach4Life New Testament is printed in the easy-to-understand New International Reader's Version. Forty teen-appropriate lessons are broken up into four "journeys":
Believe—the Gospel message of salvation
Grow—how to grow in faith and spiritual maturity
Live—how to deal with the practical challenges of life as a teen
Change—how to be a change agent and work for God's Kingdom
Bonus inserts use a frank, positive tone to cover sexuality-related issues (Reality Bites), overcoming hurdles to growing closer to God (That's Deep), amazing facts about Jesus (Wow!), overviews of each book of the New Testament (Zoom Out), and extra Scripture notes linked to the four journeys (Links).